Use of Reproductions
Use of Reproductions
Use of Reproductions

Photographic and other images, audio, visual and/or digital recordings reproduced from the collections of the Pennsylvania House of Representatives Archives are for viewing and personal use only unless otherwise specified.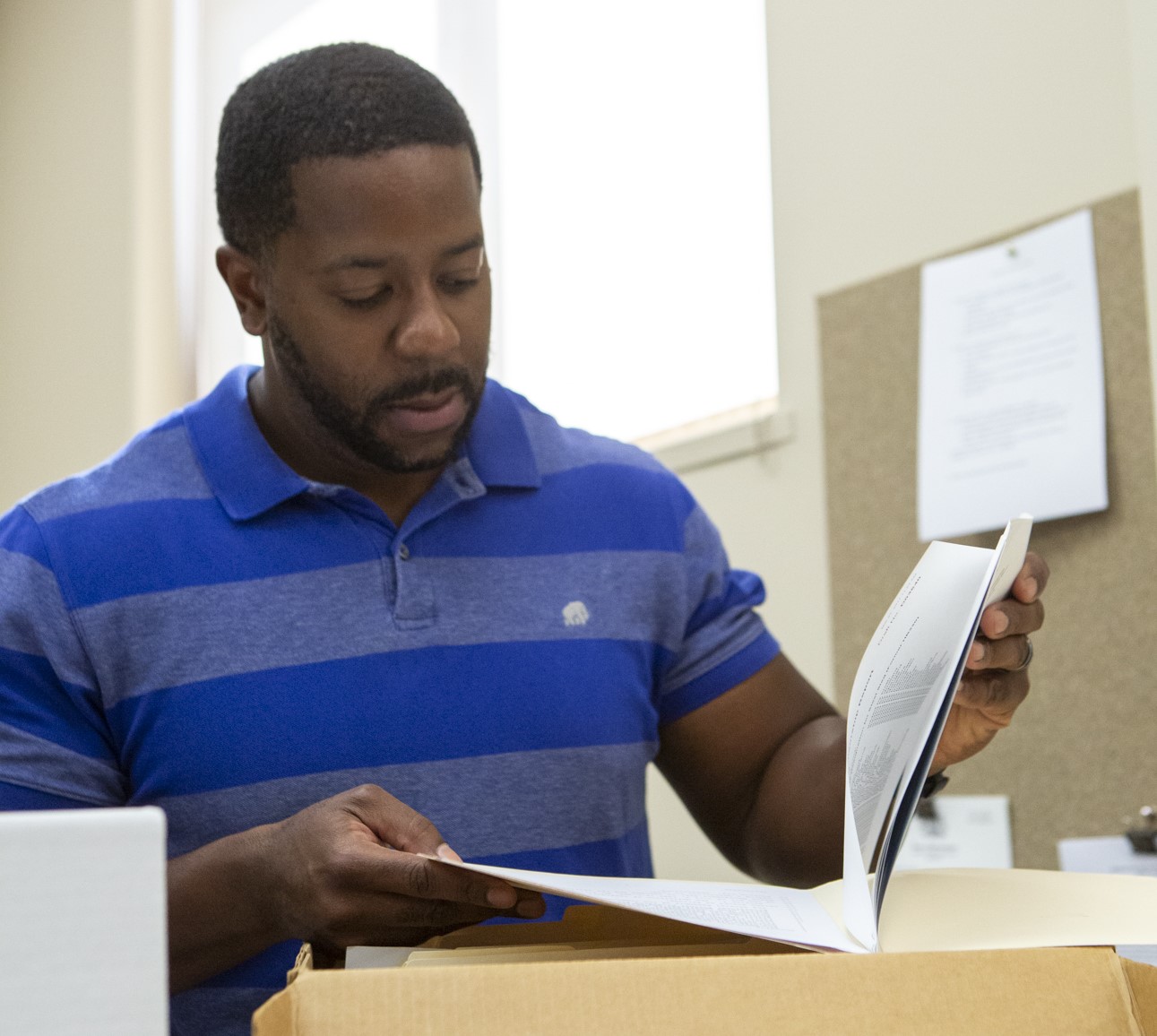 To request copies of images in the PAHOR Archives Collection:
Review the Use of Reproductions Policy (DOCX)
Complete the Image Request Form
Email the form to records@pabmc.net
If the image or work in question is under copyright, permission to publish must be sought from the owners of the copyrights, typically the creator, the publisher, or the heirs to his or her estate.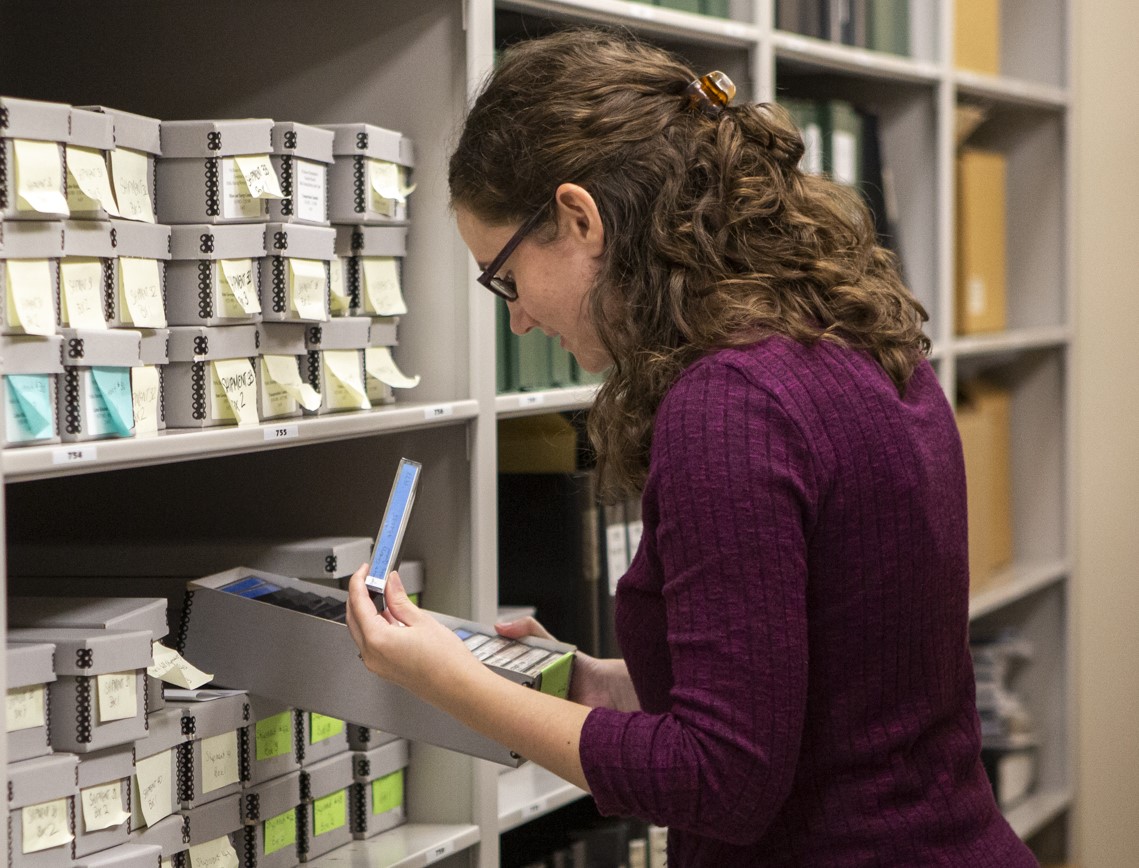 All responsibility for possible copyright infringement and invasion of privacy arising from the use of reproductions is assumed by the user/requester. User agrees to indemnify and hold harmless the Pennsylvania House of Representatives, its employees, and agents from and against all claims made by any person asserting that he or she is an owner of a copyright.