Archival Internships

This internship provides a great opportunity for interested students to receive a well-rounded archival experience. Interns will work with archivists and research analysts covering several facets of the job. Additionally, interns gain a better understanding of the PA House of Representatives and its Members.
View our Internship Brochure for more details on the program.
Specific projects will be outlined at the beginning of the internship. Some of the learning opportunities will include:
Processing

Learn the proper means of housing archival objects.
Determine the arrangement and description of select collections.
Understand the ideas of appraisal and sampling.
Develop finding aids for processed collections.
Digitizing

Learn proper scanning and uploading techniques.
Create metadata for digitized objects.
Visitor Services

Gain knowledge of resources available in the House Archives to assist researchers.
Assist in answering research requests via phone, email, or in-person.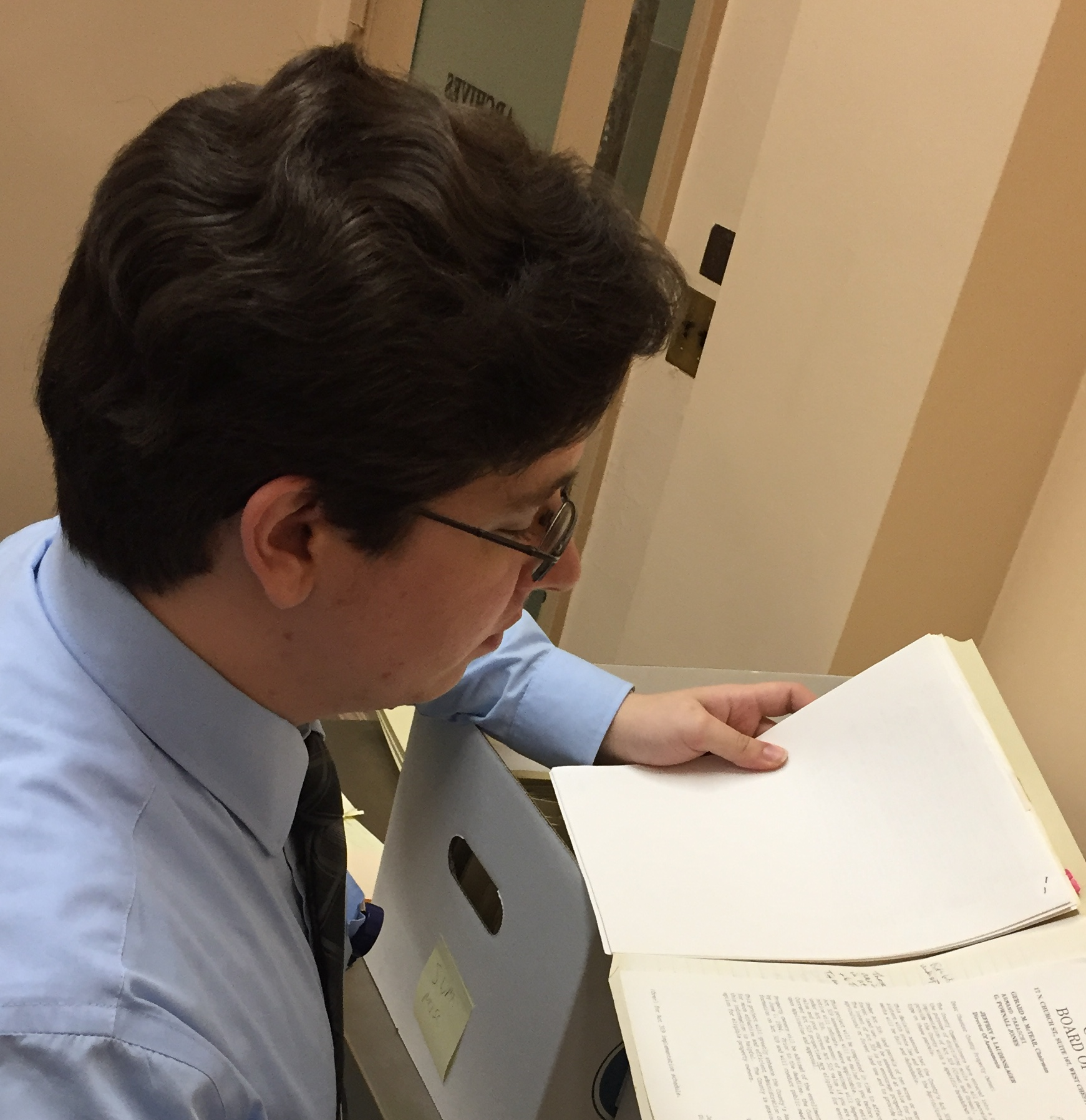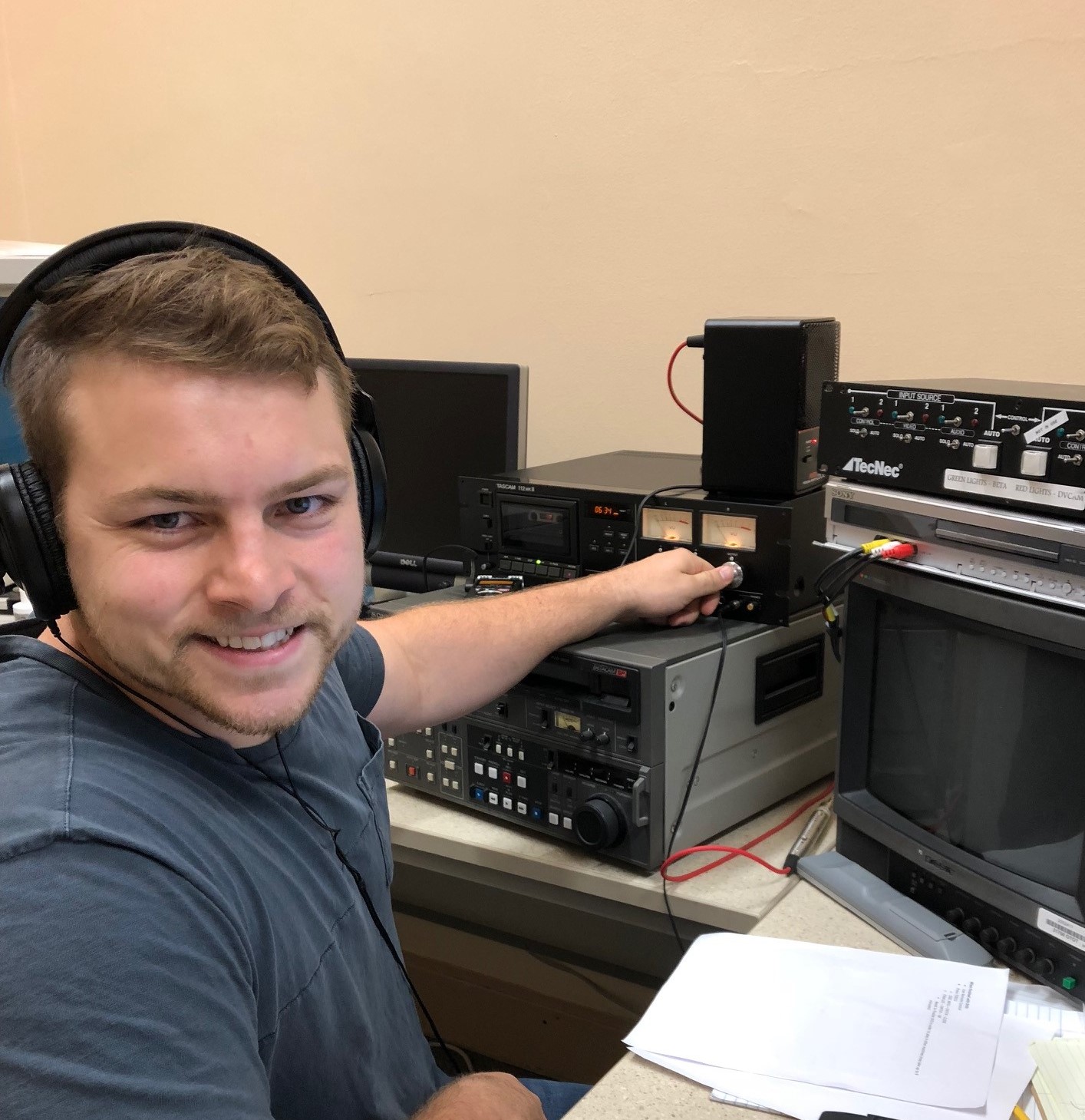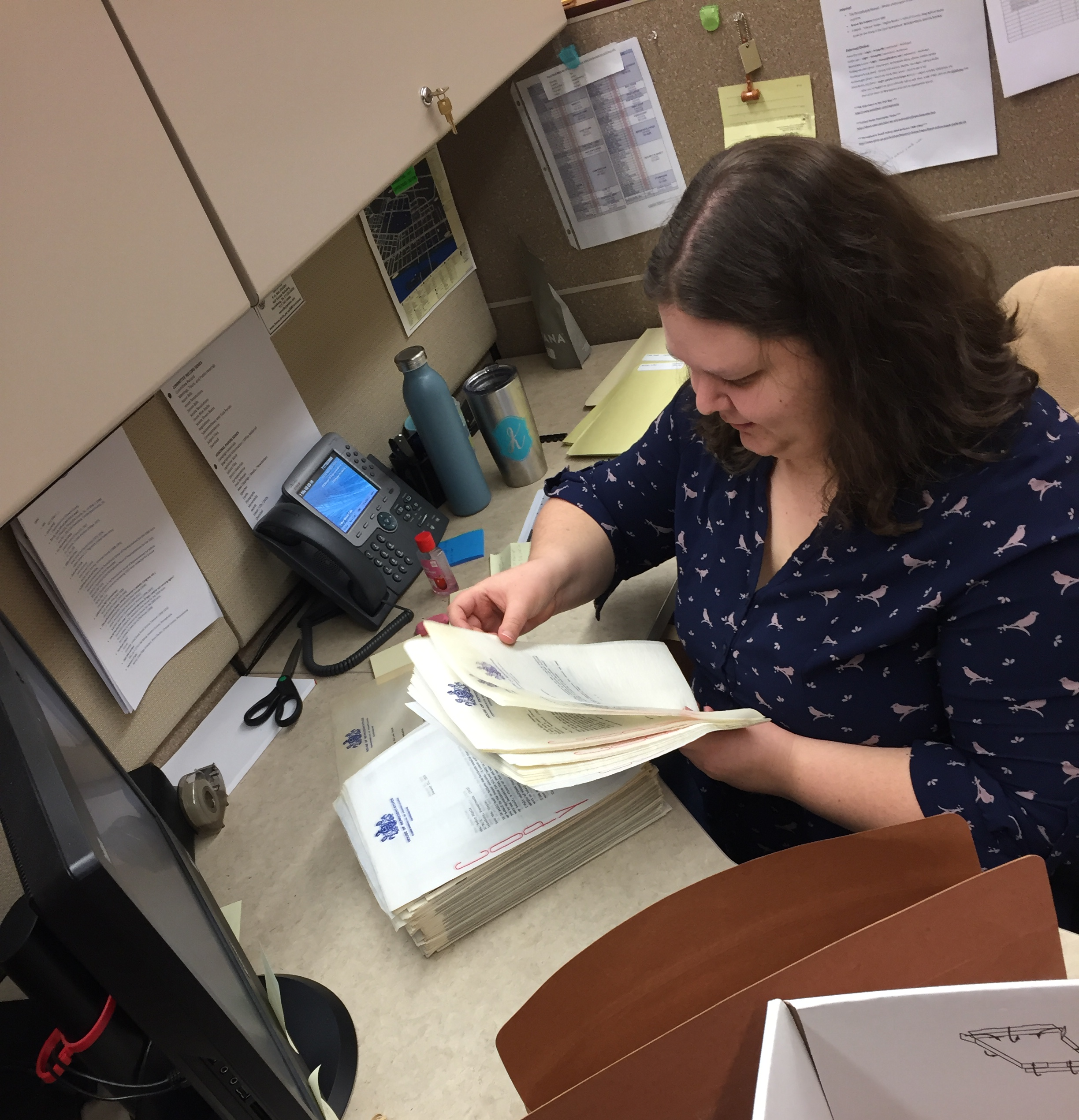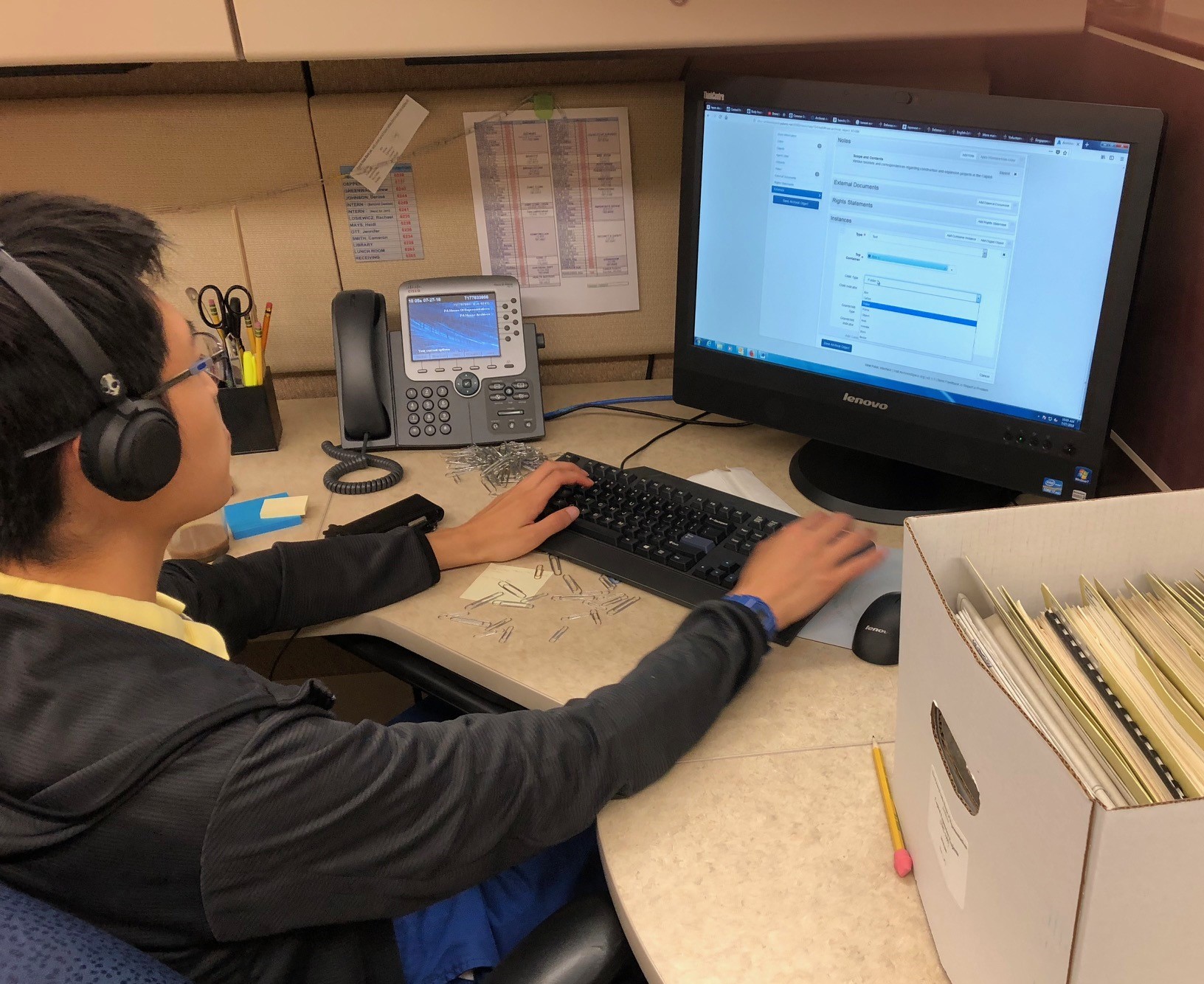 General Information

13-week paid internship
Full-time summer internship opportunities
Full- or part-time internship opportunities in fall and spring
Requirements

At the time of the internship, students must:
Attend a college or university in Pennsylvania OR be a resident of Pennsylvania.
Be a second-semester junior, senior, or graduate student.
Have at least a 3.0 GPA.
Application

Candidates should submit the following material to Jennifer Ott at jott@pabmc.net

Completed application (click here)
Current resume
Official college transcripts
Two letters of recommendation
Semester Dates
Spring
January - April
Deadline for applying: November 1
Summer
May - August
Deadline for applying: March 1
Fall
September - December
Deadline for applying: June 1