Thomas J. Ingham
Thomas J. Ingham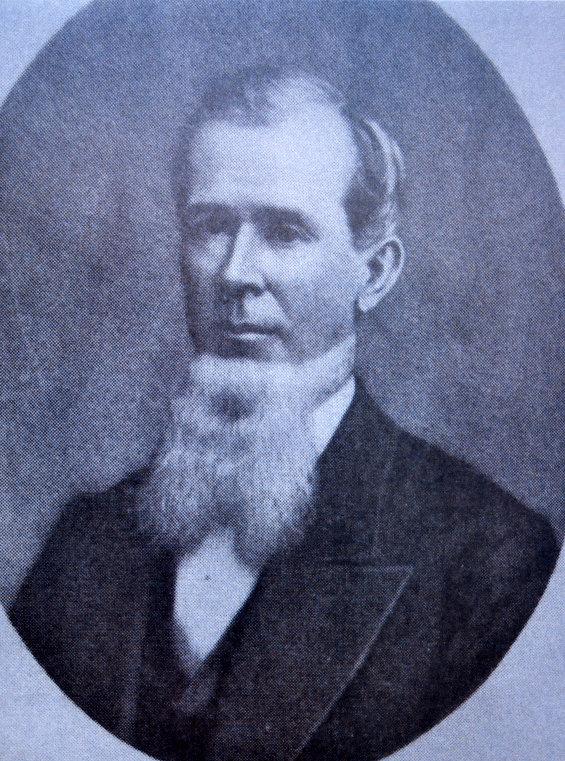 Photo credit:
beebeehill57@gmail.com "Find-A-Grave - Millions of Cemetery Records." September 1, 2022. www.findagrave.com
Biography
11/25/1828 - 02/11/1911
INGHAM, Thomas Jefferson, a Representative from Sullivan, Susquehanna and Wyoming Counties; born, November 25, 1828 in Sugar Run, Bradford County, Pa.; attended, Harford Academy; attended, Wyoming Seminary; farmer; elected, auditor, Sullivan County (not able to accept due to age); elected, deputy prothonotary, Sullivan County (1851); clerk to the commissioners, Sullivan County (1852); elected, prothonotary, register, recorder and clerk of courts, Sullivan County (1853-1855); member, Sullivan County Republican Committee (1855-1911); elected as a Republican to the Pennsylvania House of Representatives for the 1856 term; not a candidate for reelection to the House for the 1857 term; lawyer (1860-1874, 1885-1911); elected, District Attorney, Sullivan County (1861-1864); judge, Pennsylvania Court of Common Pleas, Sullivan and Wyoming Counties (appointed, 1874; elected, president judge, 1875-1884); unsuccessful campaign for reelection, president judge, Sullivan County (1884); serial author, "The Young Man from Wyoming at Eagles Mere," Republican News Item; president, First National Bank of Laporte (1909-1911); died, February 11, 1911 in Laporte, Sullivan County, Pennsylvania; interred, Mountain Ash Cemetery, Laporte, Sullivan County, Pennsylvania.
Bibliography
Ingham, Thomas J.  History of Sullivan County, Pennsylvania.  The Lewis Publishing Company: Chicago, 1899.