Philip Johnson
Philip Johnson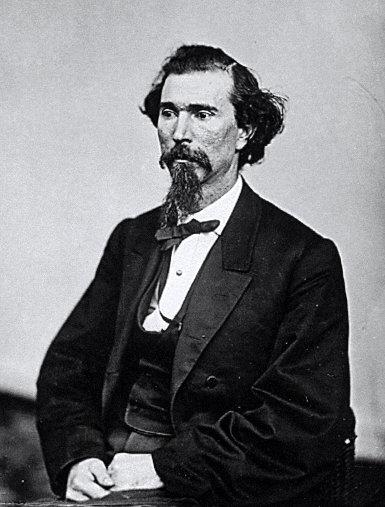 Photo credit:
Hon. Philip Johnson, Pa, RG-111, Mathew Brady Photographs of Civil War-Era Personalities and Scenes, 1921-1940, National Archives.
Sessions
Sessions
Office
Position
District
Party
1854
Representative
Democrat
1855
Representative
Democrat
Counties
Northampton
Biography
01/17/1818 - 01/31/1867
JOHNSON, Philip, a Representative from Northampton County; born, January 17, 1818 in Polkville, Warren County, NJ; attended, Lafayette College (1842-1844); attended, Union Law School (1847-1848); tutor (1844-1846); lawyer (1848-1867); clerk, Pennsylvania Court of Common Pleas, Northampton County (1848-1853); elected as a Democrat to the Pennsylvania House of Representatives for the 1854 and 1855 terms; revenue commissioner, third judicial district (1859-1860); elected, United States Congress (1861-1867); elected, delegate, Democratic National Convention (1864); died while in office of Congress, January 31, 1867 in Washington, District of Columbia; interred, Easton Cemetery, Easton, Northampton County, Pennsylvania.