Aaron S. Arnold
Aaron S. Arnold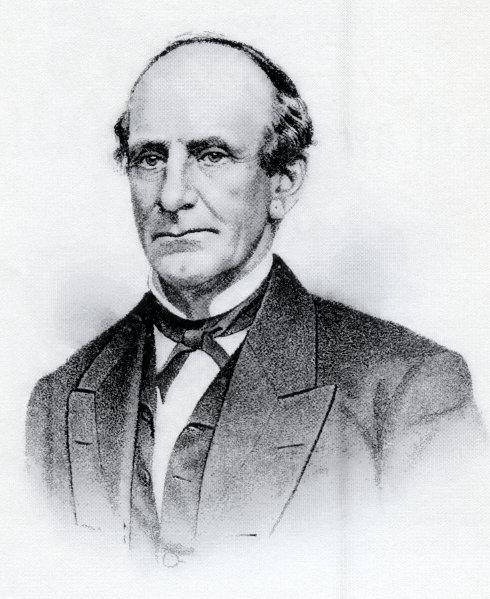 Photo credit:
History of the Counties of McKean, Elk and Forest, Pennsylvania, with Biographical Selections. Chicago: J.H. Beers & Co., publishers, 1890.
Biography
06/05/1807 - 04/01/1874
ARNOLD, Aaron Samuel, a Representative from Clearfield, Elk and McKean Counties; born, June 5, 1807 in New York; major, 190th Regiment, Pennsylvania Militia (1840); proprietor, lathe mill and saw mill; engaged, lumber business; postmaster, United States Postal Service, Port Allegany (1838-1841); appointed, associate judge, Pennsylvania Court of Common Pleas, McKean County (1846); proprietor, general store (1850-1868); elected as a Democrat to the Pennsylvania House of Representatives for the 1853 term; unsuccessful campaign for reelection to the House for the 1854 term; director, Buffalo and Washington Railroad Company (1860-1866); farmer; died, April 1, 1874 in Port Allegany, McKean County, Pennsylvania; interred, Port Allegany Cemetery, Port Allegany, McKean County, Pennsylvania.