B. T. Hallowell
B. T. Hallowell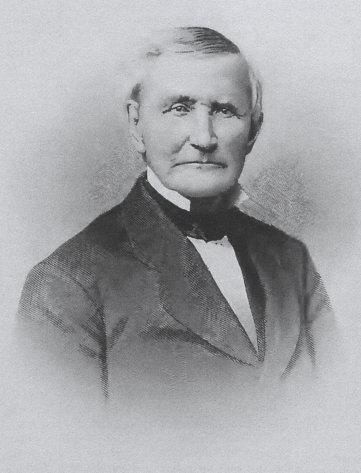 Photo credit:
Bean, Theodore, ed. History of Montgomery County, Pennsylvania. Philadelphia: Everts & Peck, 1884.
Sessions
Sessions
Office
Position
District
Party
1845
Representative
Democrat
1846
Representative
Democrat
1848
Representative
Democrat
Counties
Montgomery
Biography
07/11/1797 - 09/29/1884
HALLOWELL, Benjamin Taylor, a Representative from Montgomery County; born, July 11, 1797 in Abington Township, Montgomery County, Pa.; attended, Joseph Foulke Boarding School; farmer; store clerk; elected as a Democrat to the Pennsylvania House of Representatives for the 1845 term; reelected to the House for the 1846 and 1848 terms; unsuccessful campaign for reelection to the House for the 1847 term; justice of the peace, Abington Township; elected, school director, Abington Township; died, September 29, 1884 in Abington, Montgomery County, Pennsylvania; interred, Abington Friends Cemetery, Jenkintown, Montgomery County, Pennsylvania.