Peter A. Johns
Peter A. Johns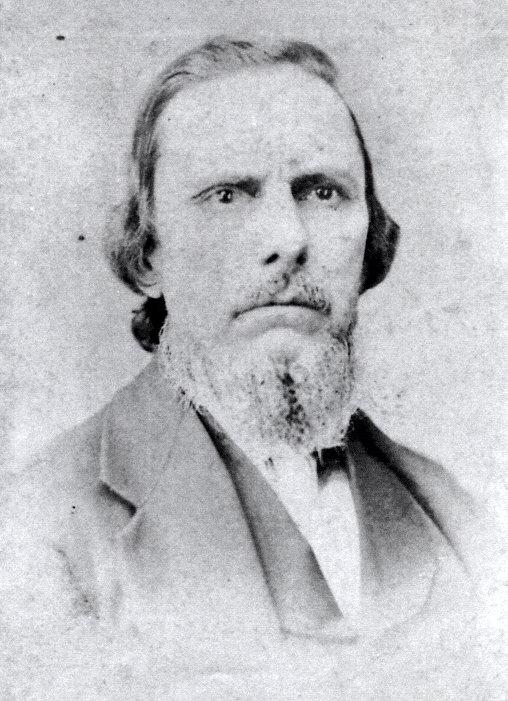 Photo credit:
Dona (Wilcox) Cupp. "Find A Grave - Millions of Cemetery Records." Jan. 15, 2015. www.findagrave.com
Biography
05/01/1817 - 09/20/1876
JOHNS, Peter Adolphus, a Representative from Fayette and Westmoreland Counties; born, May 1, 1817 in Brandywine, New Castle County, De.; sergeant, Company H, 2nd Pennsylvania Infantry (1846-1848, Mexican War); major, 40th Regiment, 11th Pennsylvania Volunteer Reserve Infantry (1861-1863, Civil War: prisoner of war, 1862); cooper; lawyer (1854-1876); elected, register and recorder and clerk of the Orphans' Court, Fayette County (1851-1854); elected as a Democrat to the Pennsylvania House of Representatives for the 1856 and 1857 terms; unsuccessful campaign, United States Senator (1863); postmaster, United States Postal Service, Uniontown (1870-1876); died, September 20, 1876 in Uniontown, Fayette County, Pennsylvania; interred, Oak Grove Cemetery, South Union Township, Fayette County, Pennsylvania.