Arthur George Olmsted
Arthur George Olmsted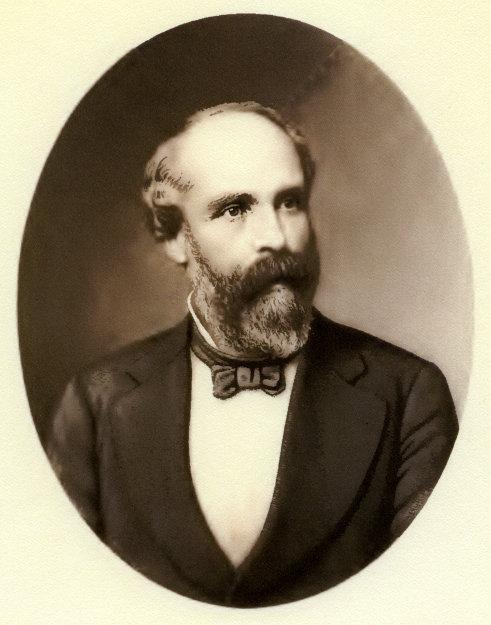 Photo credit:
History of the Counties of McKean, Elk, Cameron and Potter, Pennsylvania with Biographical Selections. Chicago: J. H. Beers & Co., 1890.
Biography
09/30/1827 - 09/18/1914
OLMSTED, Arthur George, a Representative from Potter and Tioga Counties; born, September 30, 1827 in Masonville, Delaware County, NY; attended, Coudersport Academy; farmer; attorney; elected, District Attorney, Potter County (1851-1854); elected as a Republican to the Pennsylvania House of Representatives in 1862, 1863 (Union Republican) and 1864; elected, Speaker (1865); not a candidate for reelection to the House (1865); elected, Pennsylvania State Senate (1869-1870); appointed, judge, Bucks and Montgomery Counties (1871-1872); unsuccessful campaign, Pennsylvania Lieutenant Governor (1874); appointed, judge, 4th judicial district, Potter, Tioga, McKean, and Cameron Counties (1882); appointed, president judge, 48th judicial district, McKean and Potter Counties (1883-1901); appointed, president judge, 55th judicial district, Potter County (1901-1902); engaged, real estate; director, Coudersport and Port Allegheny Railroad Company; died, September 18, 1914 in Coudersport, Potter County, Pennsylvania; interred, Eulalia Cemetery, Coudersport, Potter County, Pennsylvania.
Bibliography
Stone, Rufus Barrett. Arthur George Olmsted: His Lineage and Leadership Their Contact with Courses of History. Philadelphia: The John C. Winston Company, 1919.