John Holden Orvis
John Holden Orvis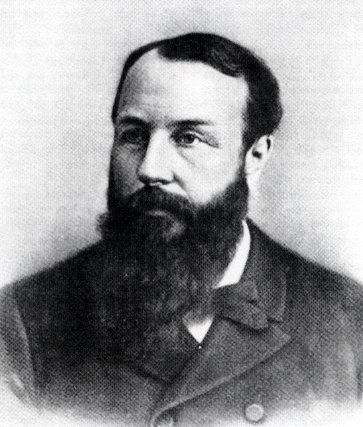 Photo credit:
Commemorative Biographical Record of Central Pennsylvania, Including the Counties of Centre, Clearfield, Jefferson and Clarion. I Chicago: J. H. Beers & Co., 1898.
Biography
02/24/1835 - 11/06/1893
ORVIS, John Holden, a Representative from Centre County; born, February 24, 1835, in Sullivan, Tioga County, Pa.; attended, New London Academy, 1852; school teacher (1850, 1853, 1854); printing apprentice (1851); chief, engineering corps, Pennsylvania & Erie Railroad (1852); printer (1853-1856); lawyer (1856-1874); elected at a Democrat to the Pennsylvania House of Representatives for the 1873 and 1874 terms; appointed, Committee to Oversee Enlarging the House Chamber (1874); nominated, Speaker (1874); not a candidate for reelection to the House (1874); gubernatorial appointee, judge, 25th district, Centre, Clearfield, and Clinton Counties (1874); elected, judge, 25th district (1874-1884); trustee, The Pennsylvania State College (now The Pennsylvania State University) (1875-1893); appointed, judge advocate for Gen. James Beaver (1877); appointed, president judge, 49th district, Centre and Huntingdon Counties (1883); lawyer (1883-1893); died, November 6, 1893 in Bellefonte, Centre County, Pennsylvania; interred, Union Cemetery, Bellefonte, Centre County, Pennsylvania.
Bibliography
Snyder, John Franklin.  John Holden Orvis.  Philadelphia: Innes & Sons, 1917.
Archival Collections
Abernathy Collection of American Literature, Middlebury College Special Collections, Middlebury, Vermont