Samuel Falkenbury
Samuel Falkenbury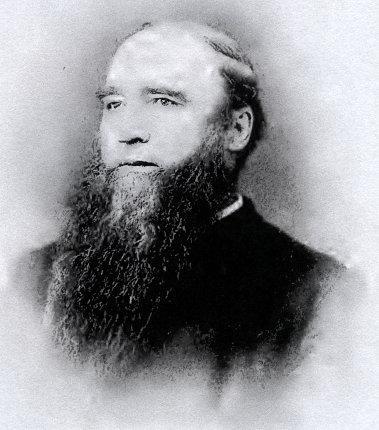 Photo credit:
Stocker, Rhamanthus M. Centennial History of Susquehanna County, Pennsylvania. Philadelphia: R.T. Peck & Co., 1887.
Sessions
Sessions
Office
Position
District
Party
1875
Representative
Republican
1876
Representative
Republican
Counties
Susquehanna
Biography
02/25/1825 - 08/12/1901
FALKENBURY, Samuel, a Representative from Susquehanna County; born, February 25, 1825 in White Hall, Washington County, NY; farmer; ironworker; foundry foreman, Erie Railroad Company; elected, council, Susquehanna Depot; elected, burgess, Susquehanna Depot; unsuccessful campaign, Pennsylvania House of Representatives (1871); elected as a Republican to the Pennsylvania House of Representatives in 1874 and 1875; not a candidate for reelection to the House (1876); director, Oakland and Susquehanna Poor Asylum (3 years); engaged, book and stationary business; director, First National Bank of Susquehanna; died, August 12, 1901 in Susquehanna Depot, Susquehanna County, Pennsylvania; interred, Grand Street Cemetery, Susquehanna Depot, Susquehanna County, Pennsylvania.