Wallace L. Hardison
Wallace L. Hardison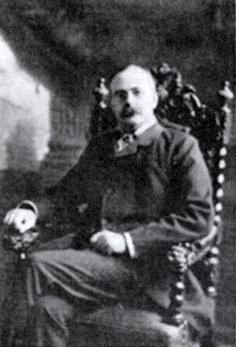 Photo credit:
Willard, Charles Dwight. A History of the Chamber of Commerce of Los Angeles, California: From Its Foundation, Setpember 1888 to the Year 1900. Los Angeles: Kingsley-Barnes & Neuner Company, 1900.
Biography
08/26/1850 - 08/10/1909
HARDISON, Wallace Libbey, a Representative from McKean County; born, August 26, 1850 in Caribou, Aroostook County, Me.; engaged, oil business; president, Bank of Eldred (1879); elected as a Republican to the Pennsylvania House of Representatives for the 1881 term; not a candidate for reelection to the House for the 1883 term; stock broker; proprietor, gold mine and extensive rubber tree lands, Peru; proprietor, Hardison & Stewart Oil Company; proprietor, Union Oil Company; organizer, United Petroleum Company; co-owner, Los Angeles Herald; died, April 10, 1909 in the city of Los Angeles, Los Angeles County, California; interred, Evergreen Cemetery, Caribou, Aroostook County, Maine.