Charles Henry Ellis
Charles Henry Ellis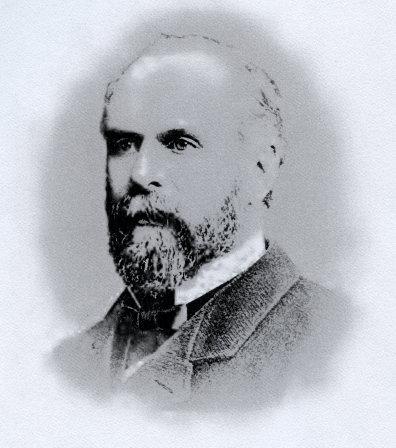 Photo credit:
Stocker, Rhamanthus M. Centennial History of Susquehanna County, Pennsylvania. Philadelphia: R.T. Peck & Co., 1887.
Sessions
Sessions
Office
Position
District
Party
1881-1882
Representative
Republican
Counties
Susquehanna
Biography
05/20/1827 - 02/03/1886
ELLIS, Charles Henry, a Representative from Susquehanna County; born, May 20, 1827 in Herrick Township, Susquehanna County, Pa.; farmer; furniture manufacturer; engaged, mercantile business; postmaster, United States Postal Service, Union Dale, Pa. (1871-1880); elected as a Republican to the Pennsylvania House of Representatives in 1880; not a candidate for reelection to the House (1882); proprietor, saw mill; elected, burgess, Union Dale (1885-1886); died, February 3, 1886 in Union Dale, Susquehanna County, Pennsylvania.