John William Flad
John William Flad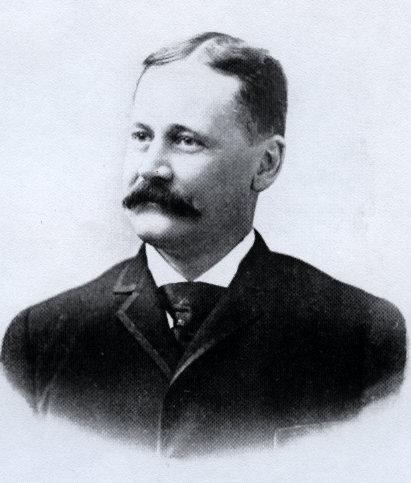 Photo credit:
Portrait and Biographical Record of Lehigh, Northampton and Carbon Counties, Pennsylvania. Chicago: Chapman Publishing Co., 1894.
Biography
02/03/1859 - 07/17/1903
FLAD, John William, a Representative from Northampton County; born, February 3, 1859 in Easton, Northampton County, Pa.; graduated, Easton High School, 1875; attended, Lafayette College; private, Company F, Pennsylvania National Guard (1877); clerk, cigar store; dairy farmer; milkman; unsuccessful campaign, Pennsylvania House of Representatives (1886); insurance agent; elected, delegate, Democratic State Convention (1888); elected as a Democrat to the Pennsylvania House of Representatives in 1888 and 1890; not a candidate for reelection to the House (1892); general manager, eastern Pennsylvania region, Massachusetts Mutual Life Insurance Company; died, July 17, 1903 in Easton, Northampton County, Pennsylvania; interred, Easton Cemetery, Easton, Northampton County, Pennsylvania.