Cephas L. Gramley
Cephas L. Gramley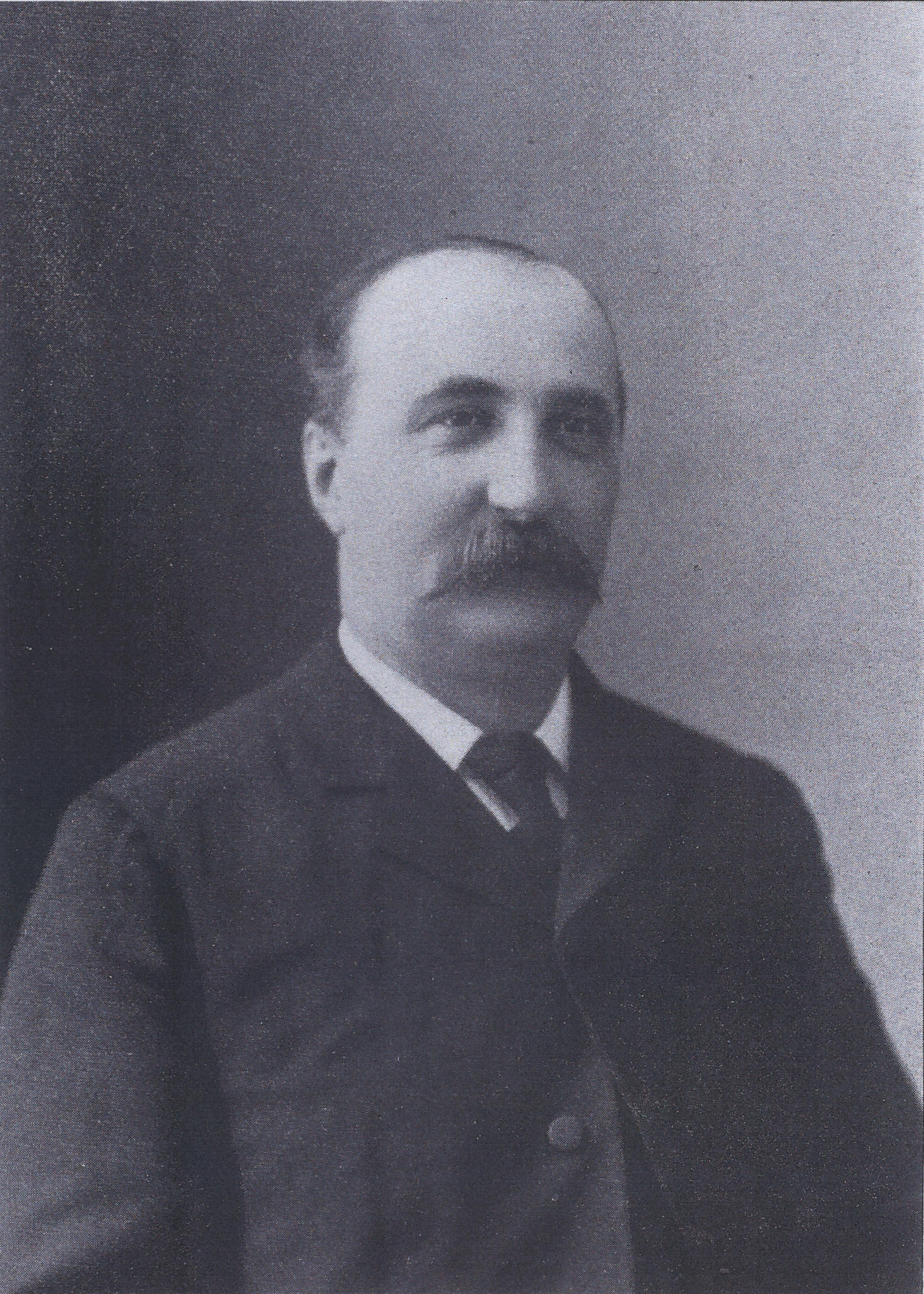 Photo credit:
Image courtesy of: Commemorative Biographical Record of Central Pennsylvania, Including the Counties of Centre, Clearfield, Jefferson and Clarion, Vol. I. Chicago: J.H. Beers & Co., 1898.
Biography
09/17/1852 - 05/20/1935
GRAMLEY, Cephas L., a Representative from Centre County; born in Rebersburg, Centre County, Pa., September 17, 1852; attended, Clinton Seminary, Logantown, Pa.; attended, Susquehanna University; teacher (17 years); principal, Miles Township High School; superintendent of public schools, Centre County (1892-1905); elected as a Republican to the Pennsylvania House of Representatives to the 1913 term; not a candidate for reelection to the House for the 1915 term; director, Farmers' National Bank; died, May 20, 1935 in Rebersburg, Centre County, Pennsylvania; interred, Rebersburg Cemetery; Rebersburg, Centre County, Pennsylvania.