Albert Davis
Albert Davis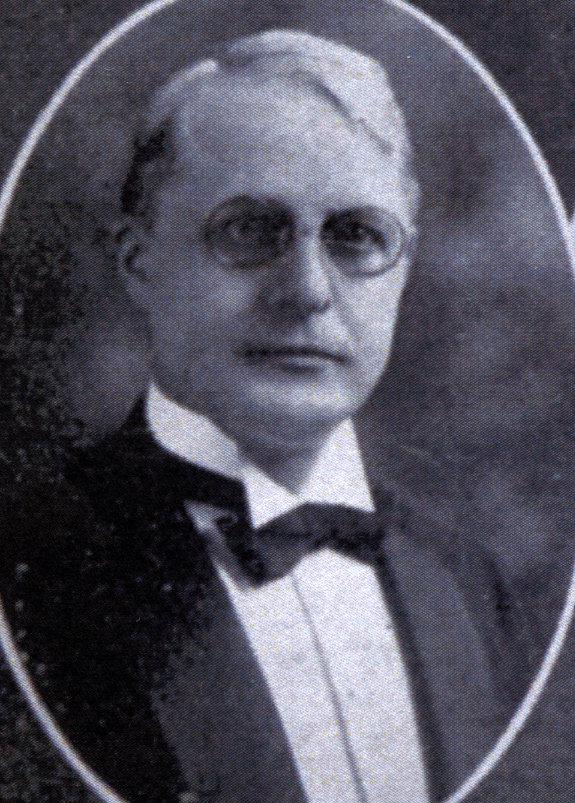 Photo credit:
Welcome Home Service Men of the World War and Sixtieth Anniversary of Hyde Park Lodge, No. 339, Free and Accepted Masons. Scranton: Masons, 1920.
Sessions
Sessions
Office
Position
District
Party
1911-1912
Representative
Republican
1913-1914
Representative
Republican
Counties
Lackawanna
Biography
05/09/1870 - 02/27/1932
DAVIS, Albert J., a Representative from Lackawanna County; born in Plymouth, Luzerne County, Pa., May 9, 1870; coal miner; clothing salesman; elected, council, Scranton (1905-1910); elected as a Republican to the Pennsylvania House of Representatives to the 1911 and 1913 terms; not a candidate for reelection to the House for the 1915 term; proprietor, clothing store; elected, Pennsylvania State Senate (1919-1930); appointed, Workman's Compensation referee, Pennsylvania Department of Labor and Industry (1930-1932); died, February 27, 1932 in Scranton, Lackawanna County, Pennsylvania; interred, Washburn Cemetery, Scranton, Lackawanna County, Pennsylvania.