Henry S. Alworth
Henry S. Alworth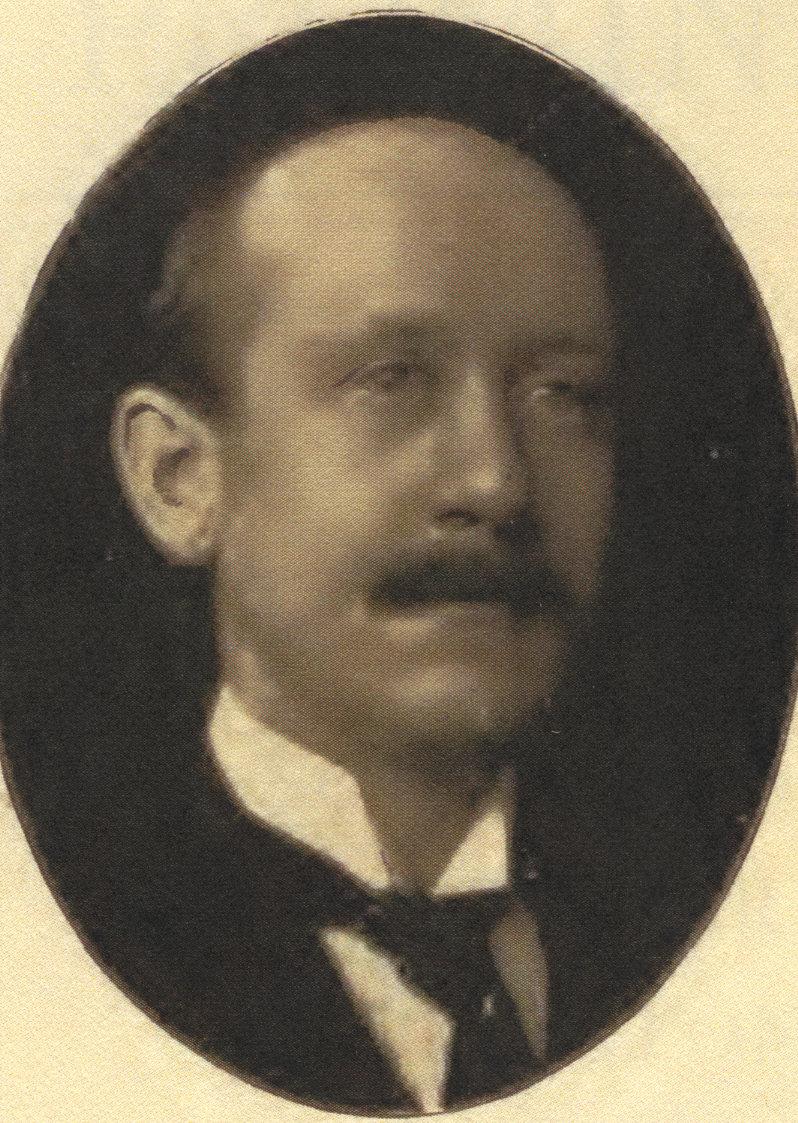 Photo credit:
Stoddard, Dwight J. Prominent Men of Scranton and Vicinity. Scranton: The Tribune Publishing Company, 1906.
Sessions
Sessions
Office
Position
District
Party
1913-1914
Representative
Republican
Counties
Lackawanna
Biography
01/31/1869 - 03/16/1939
ALWORTH, Henry S., a Representative from Lackawanna County; born in Clifford Township, Susquehanna County, Pa., January 31, 1869; graduated, Keystone Academy; graduated, Mansfield Normal School (now Commonwealth University of Pennsylvania), 1889; LL.B., University of Pennsylvania, 1893; teacher; school principal (1890-1891); lawyer; elected, council, Scranton (1898-1900); elected as a Republican to the Pennsylvania House of Representatives in 1912; not a candidate for reelection to the House (1914); died, March 16, 1939 in Scranton, Lackawanna County, Pennsylvania; interred, Harford Cemetery, Harford, Susquehanna County, Pennsylvania.